AERIAL PHOTOGRAPHS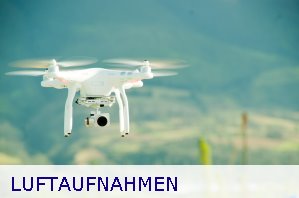 ► S E R V I C E S I N T H E F I E L D O F A E R I A L P H O T O G R A P H Y

AERIAL PHOTOGRAPHS help to give the customers an appropriate impression and an overview of the offered object. With our DJI drone, a 4k - 20MPx camera, we can therefore offer our customers a view that he would otherwise not be able to see.

The flying of a DRONE is subject to approval. KP-International Immobilien has acquired this fee-based license from the regional council in Darmstadt. Of course, we are insured in a crash.

Take-off and landing with a drone may only be carried out if the owner of the property expressly and in writing approves. A logbook is also to be managed by KPI.

Get enclosed a small impression of our AERIAL PHOTOGRAPHS.