Property 33 from 270

Next property

Previous property

Back to the overview
Javea:
Property ID: CNS-L-2410
Address:
ES-03730 Javea
Alicante
Comunidad Valenciana
Suitable as holiday home:
yes
Number of parking spaces:
1 x Garage
Year of construction:
2002
Type of heating system:
Gas
Commission Rate:
La comision, la parte para el agente y/o la parte del corretaje, varian dependiendo segun el tipo de bienes de inmueble y pais. Por favor, leanse detalladamente los pasajes textuales respectivos hacerca de los corretajes de corridor, agente y analisis/prueba. En ella encontrara usted siempre las notificaciones validas del bien inmueble.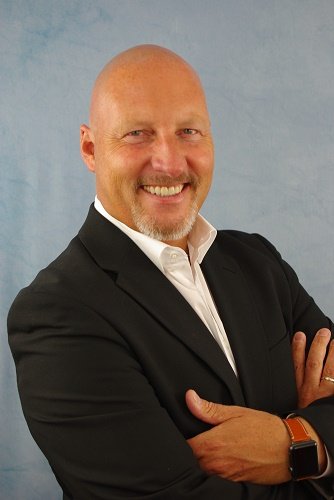 Back to the overview